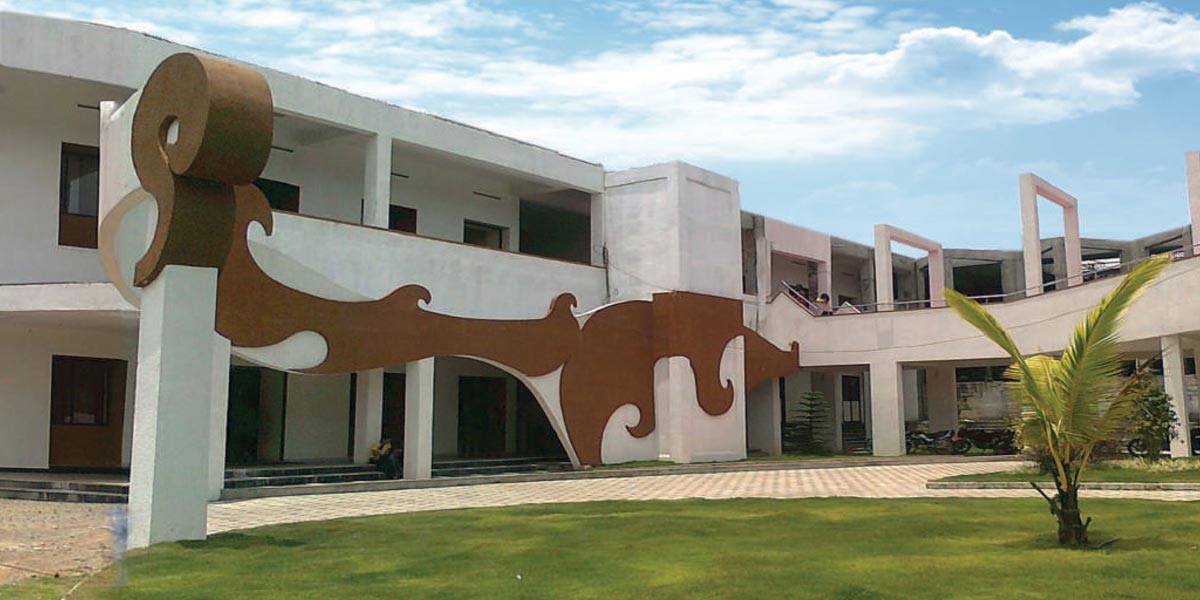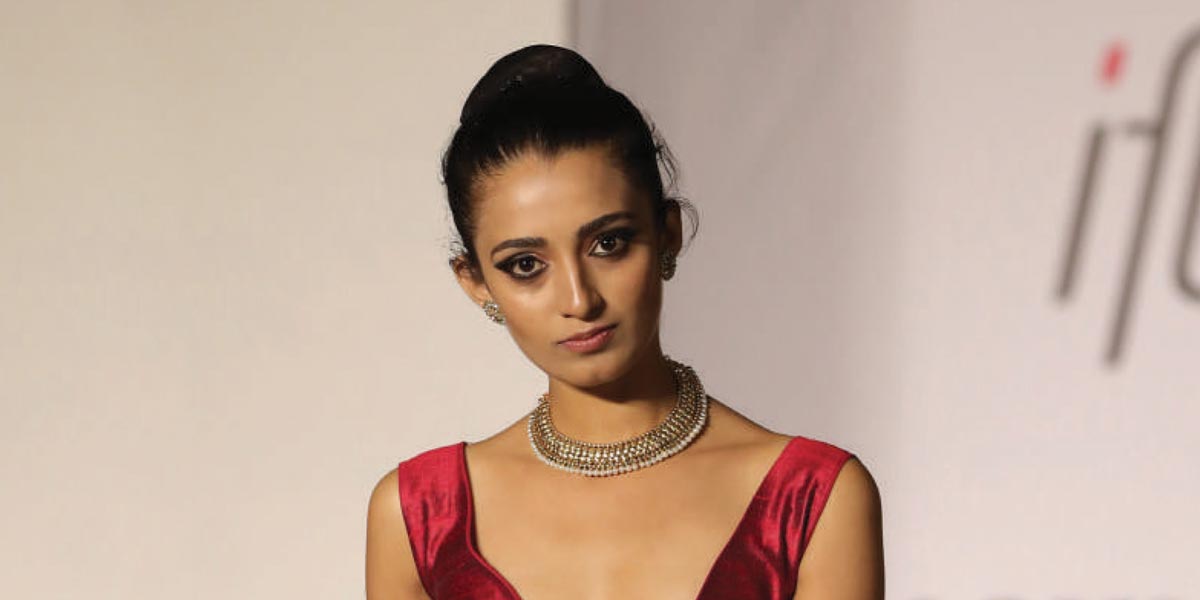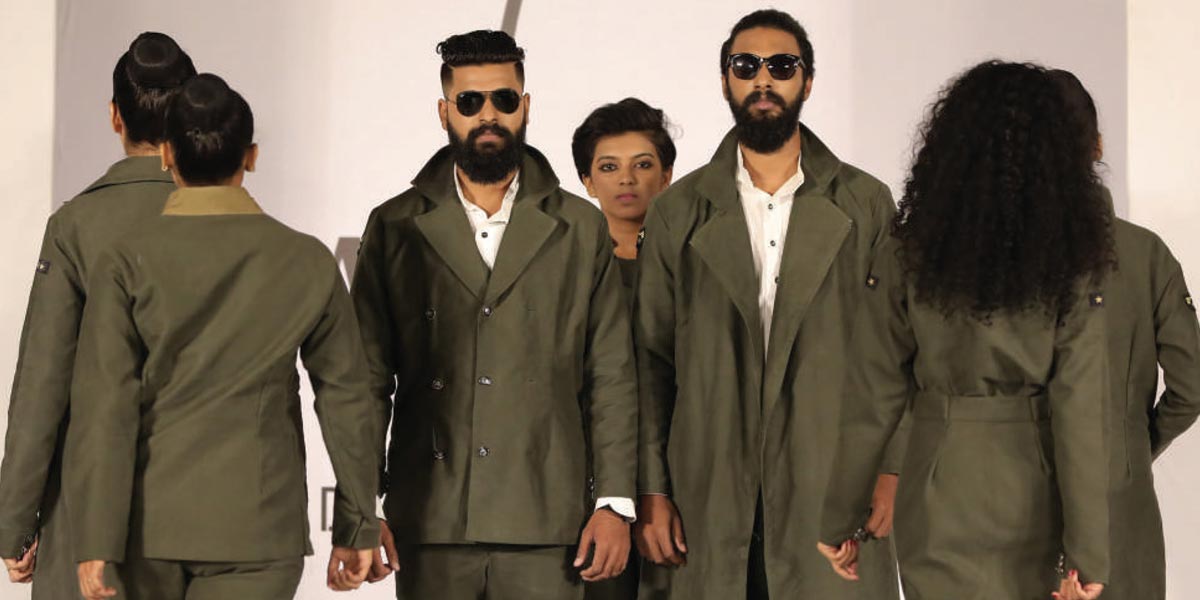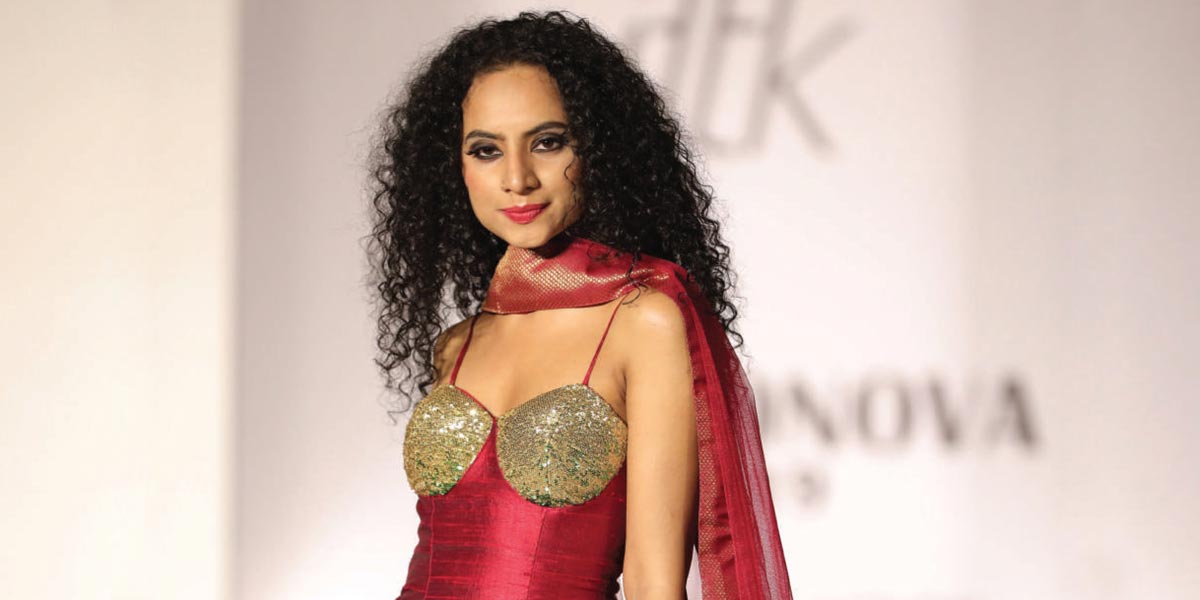 Image Slide 2
Institute of Fashion Technology Kerala (IFTK)
Image Slide 2
Design your Creative Future at IFTK
Image Slide 1
Established by the Government of Kerala
in technical collaboration with the National Institute of Fashion Technology (NIFT)
Image Slide 3
Institute of Fashion Technology Kerala
Image Slide 3
Institute of Fashion Technology Kerala
Image Slide 3
Institute of Fashion Technology Kerala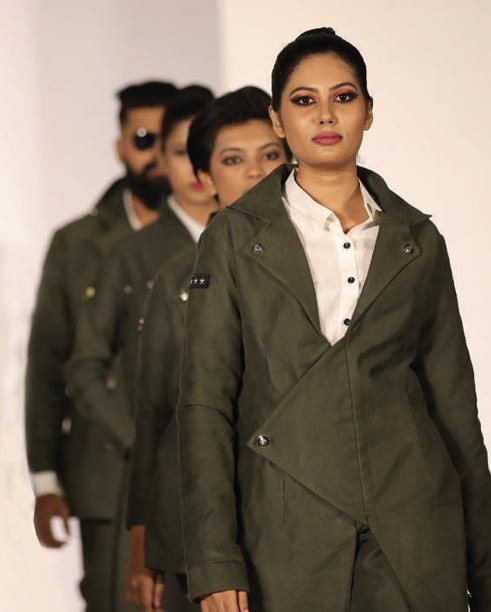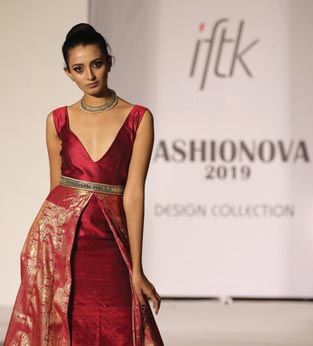 Institute of
Fashion Technology Kerala
The Institute of Fashion Technology Kerala (IFTK) is established by the Government of Kerala in technical collaboration with the National Institute of Fashion Technology (NIFT), Ministry of Textiles, Government of India.
IFTK has been set up under the aegis of Centre for Continuing Education Kerala (CCEK), with the intention of developing professionals for taking up leadership positions in fashion business in the emerging global scenario. The Fashion industry in India is mainly driven by growing exposure of domestic designers at International forums, but growth is also supported by another important factor, focused fashion education courses for the emerging designers. Today fashion industry, like many other global industries engage special designing techniques, production methods, marketing & IT tools, it demands specially trained peoples for these.
ADMISSIONS
Admissions for the academic year 2023 will be updated soon!!!.
Institute of Fashion Technology
Kerala
Government of Kerala in technical collaoration with the National Institute of Fashion Technology (NIFT)
What Our Students Say
Our former students share their experience of being a student at our institution
"You are what you wear" At IFTK i learned how to explore, understand and innovate as a designer. IFTK is the perfect destination for all the fashion enthusiast, who loves to explore, innovate and design. As an Institute tracing its path towards the top, at IFTK a team of well experienced faculties are waiting for you, who will guide, encourage and mold you to be the best as an individual, asa designer, asa student and in many more ways.
Those years, causes upgradation in my creative ability and develop my skills. First and foremost is the encouragement from the teaching and non-teaching faculties, there support would be a stimulatory factor for each one of us to complete the course. The bonding between students and faculties reflected not in academics but also in many areas like the fashion events and competitions, which would improve our self-impression and character as well and also my college is a place of civility ,friendship and good cheer. Furthermore, the internship and the placement programs of the college are magnificent to display our talent in a better way. I was offered placement by IFTK in Campus recruitment during my final semester.
I still remember the day I joined this institute, just had a dream of becoming of a fashion designer, with time I learned a lot of things including team bonding, patience. The faculties of the institute were always open to ideas and with their mentorship and guidance I feel I have reached here. I was extremely happy when I was shortlisted for a position at page industries (Jockey India) which were a dream come true, the internship programs of colleges and fashion shows and other programs all helped me to grow as person.
"I am immensely thankful to IFTK for my career development. This campus had done an important role in gaining the opportunity of working with top fashion retail brands. The step to IFTK was the best decision in my life. To my juniors, I wish to say stay focused, be keen on every day learning the result will be a complete surprise. "
Within the fashion industry to acquire knowledge and skill we need to find correct resource and support needed to accomplish our dream. Whereas, i have been lucky enough to get a fashion education at my own native. IFTK has always made it a priority to build a bridge and fill the gap in each one of us.
Each section thought recommends, have let us learn from primary to through intermediate to advanced practices pace by pace. Years ago, when learning how to Drape or illustrate or while pattern making, I discovered that in fashion designing, nothing defeat creative skills & practice ,creativity that we have to find out within ourselves , bringing diversity in each one of us. All designers need to be resourceful and outgoing. Meanwhile I remember about not just classes we have attended but also the practicals, competition that has brought more confidence in me. IFTK is well structured and very complete. IFTK have given me an opportunity to get a placement in one of the largest garment industry in India. I am also grateful to the mentors and administration staff for their contributions and great effort to put it all together.
I love it! It is fascinating. I highly recommend it.
"Yes! IFTK was my turning point, I really proud to say this campus has given everything for where I have reached yet.
It was the best days of my life which I had spent over there.
The campus has outstanding opportunities if you take your part consistent & hard, then you have everything here to develop your creative career."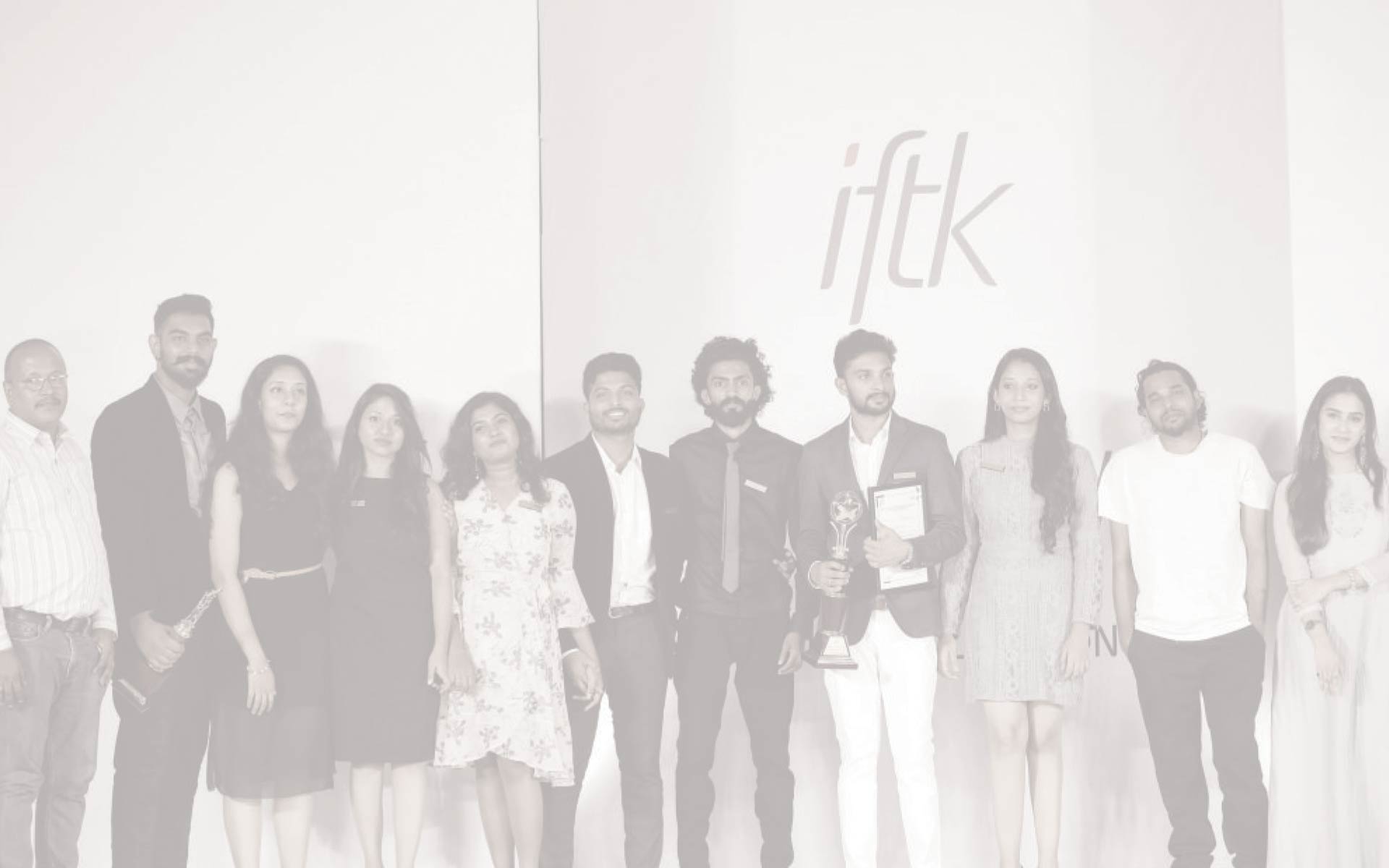 A Design School dedicated to creating innovative & passionate designers